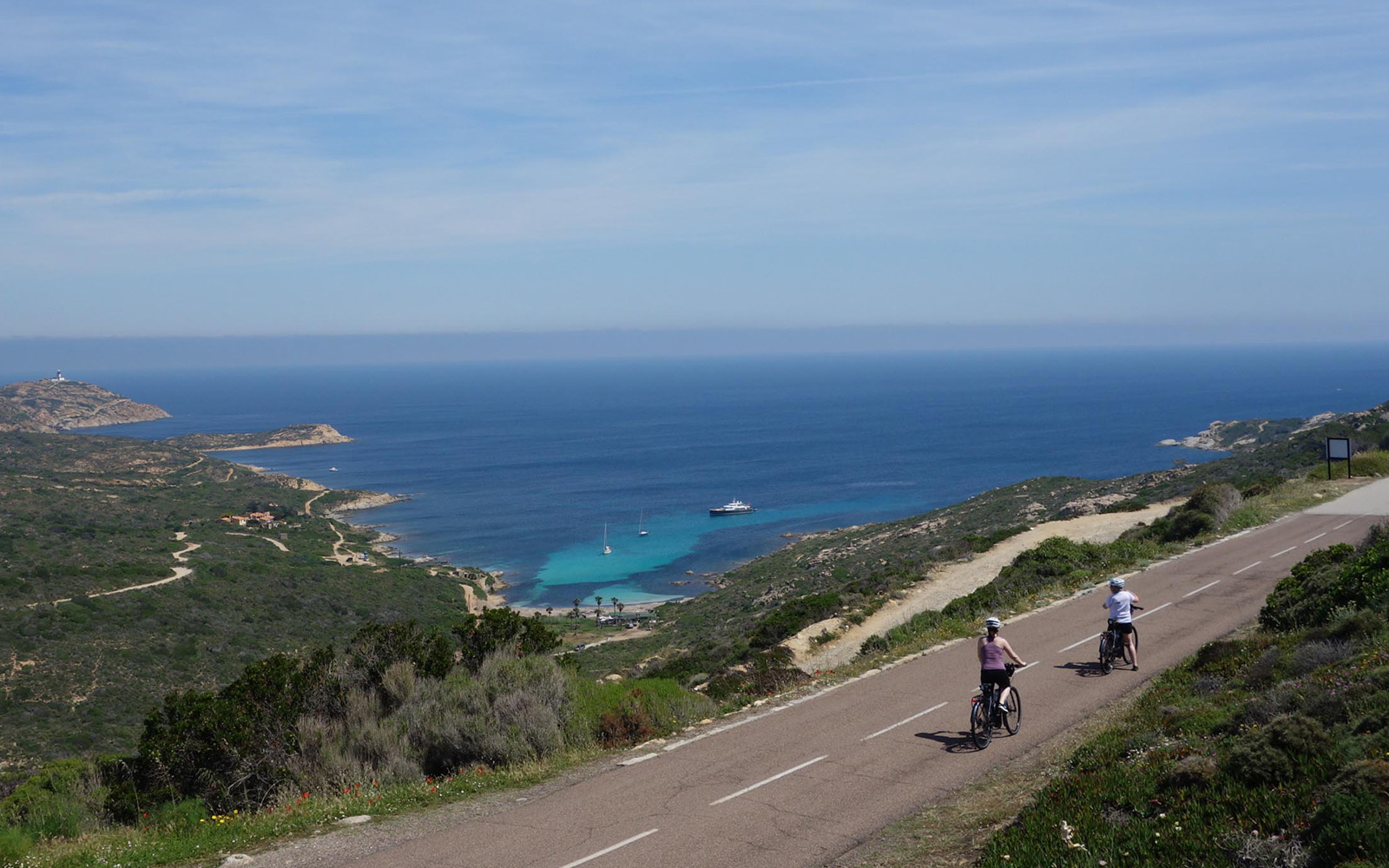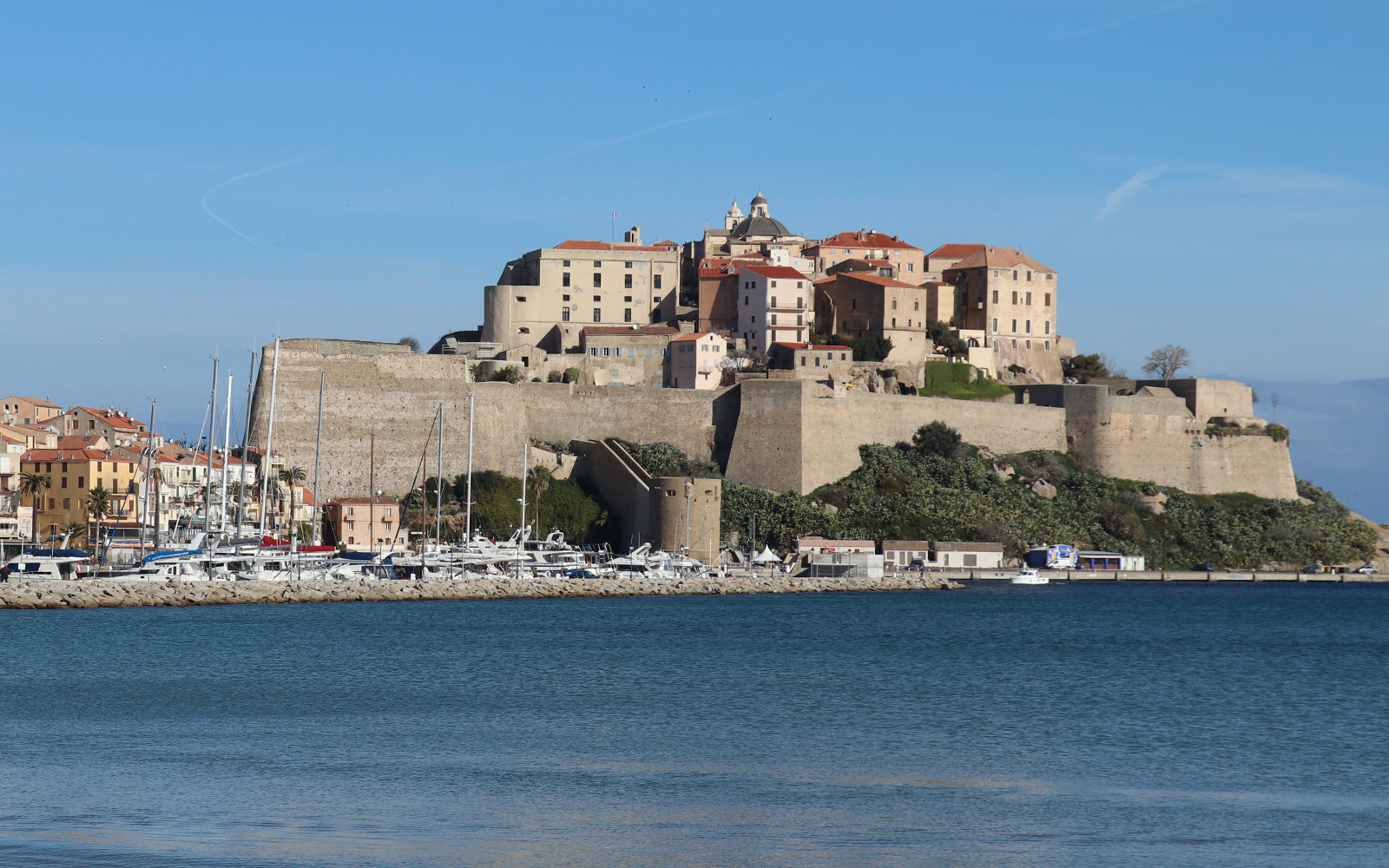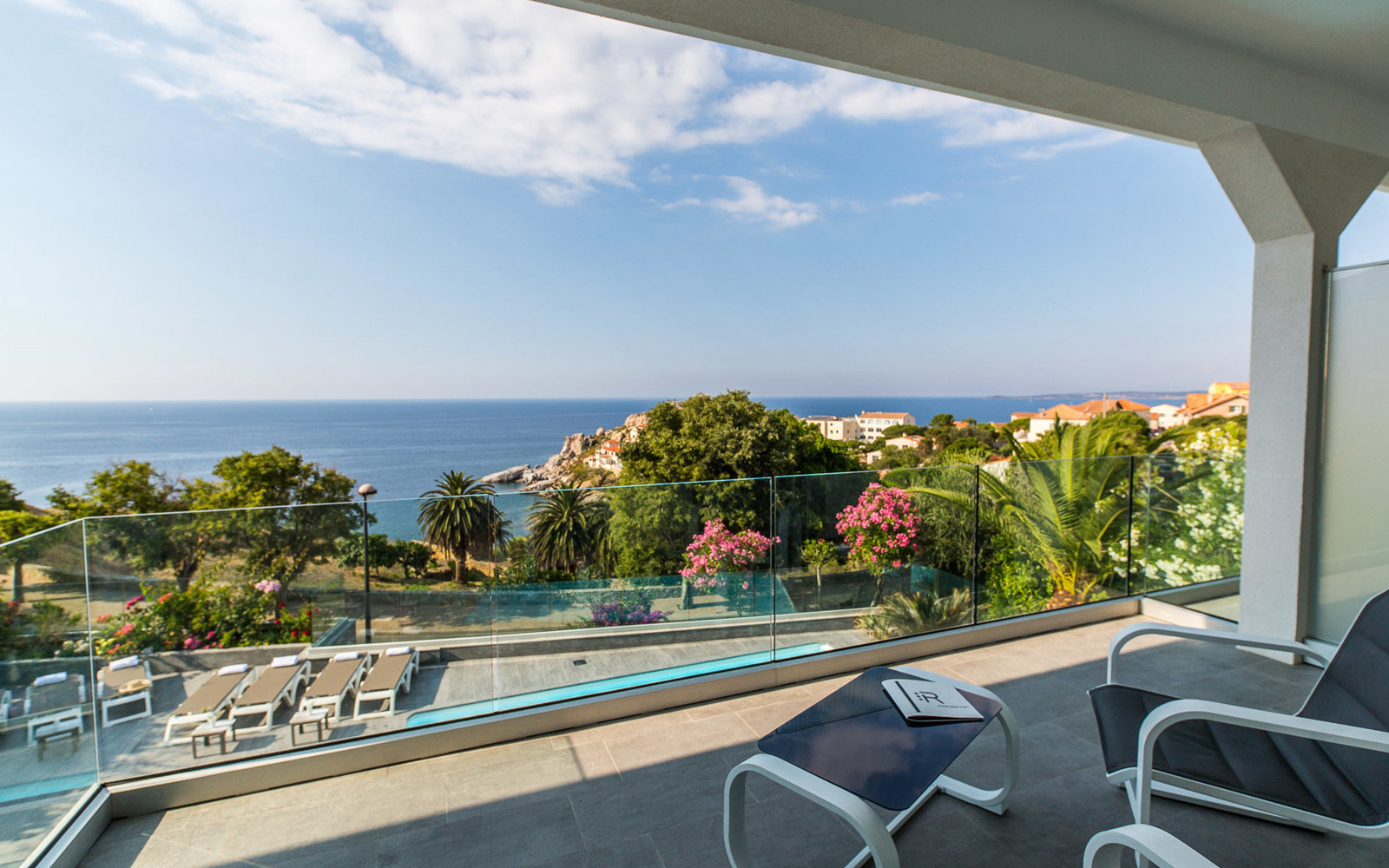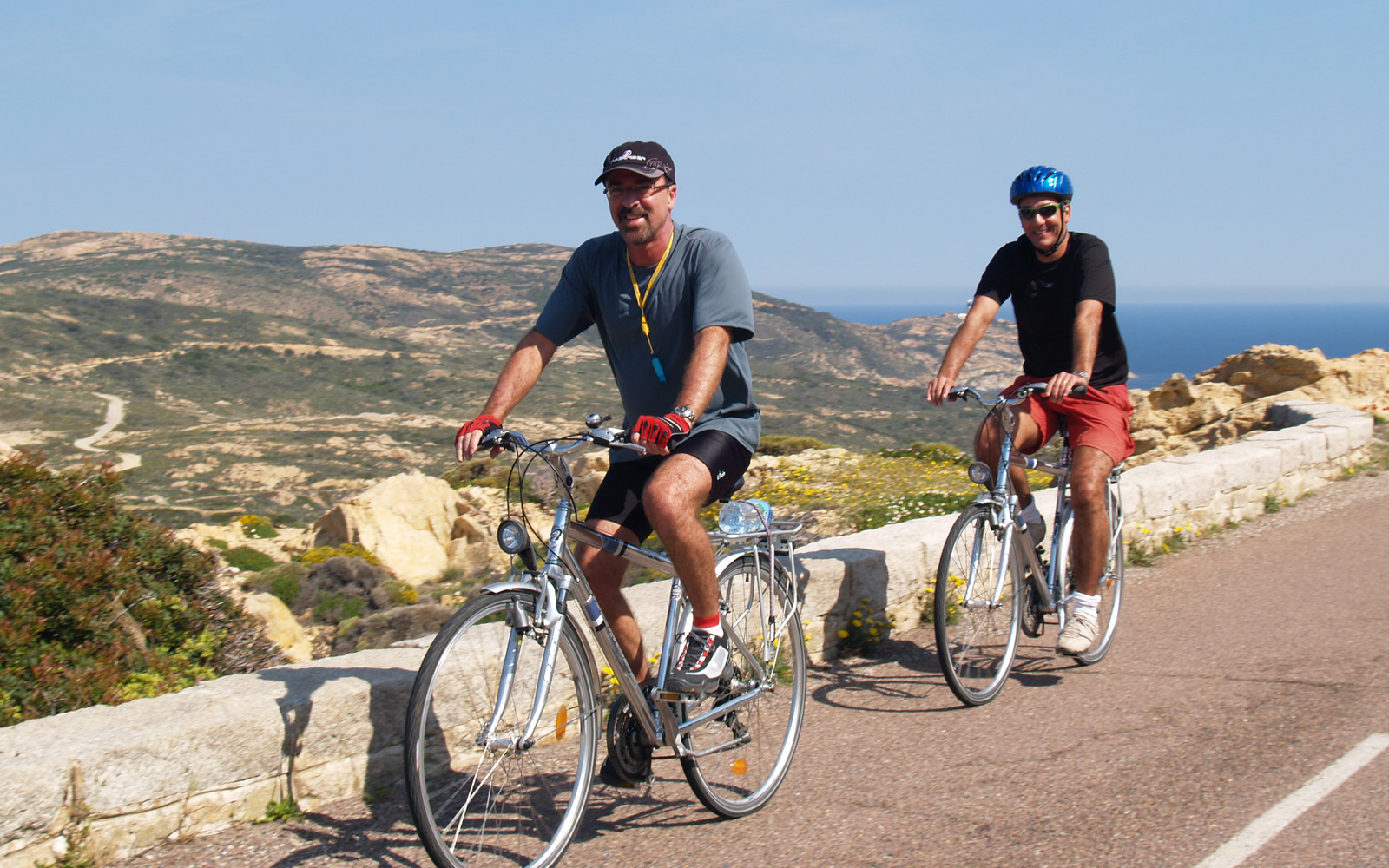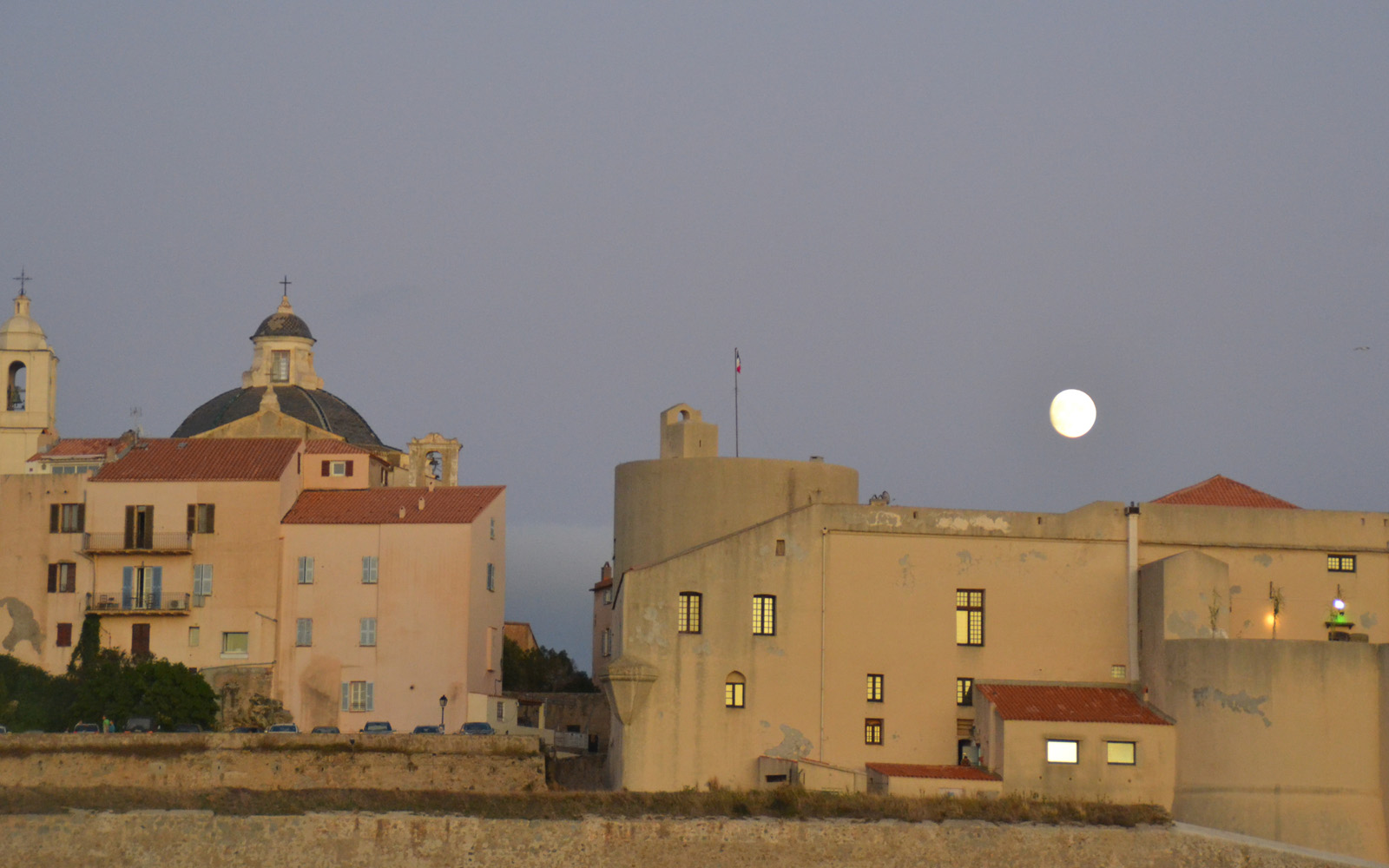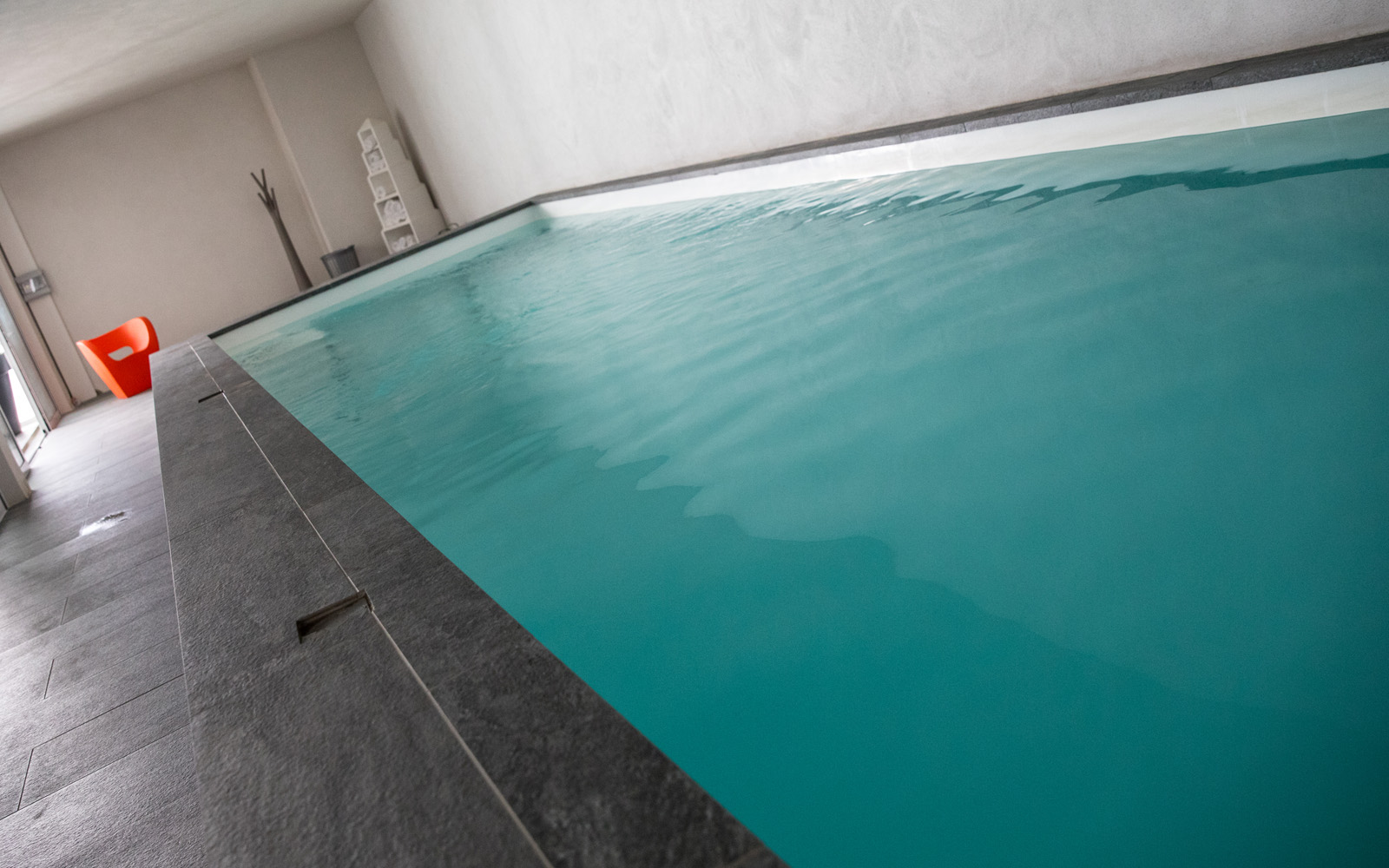 Cycling and wellness week-end in Calvi
3 days / 2 nights
Corsica - Leisure cycling - Self-guided road cycling - E-bike tours - Self-guided - E-bike - Self-guided
Without guide - Short journey - Comfort - New for 2021

Last updated: 16/11/2022
price from
~449 £ [510 €]
per pers.
A weekend of relaxation and fitness in the Bay of Calvi with bike and massage activity.
This part of Corsica, Balagne, is very bright and full of charm. This tour allows you to break away from the routine and recharge your batteries for a weekend: physical activity, relaxation, tastings, beaches, traditions ... all ingredients are together for a beneficial getaway for the body and the mind.

Your day by day program
Loop 1: The Calvi's coast by bike - 60 km - D + 900 m (easy)
From the beginning, the discovery of the rich plains of Figarella is sumptuous. Then switch to the coast with this beautiful road in balcony.
Loop 2: Monte Cinto - 90 km - D + 610 m (medium)
Monte Cinto is the highest peak of Corsica (2706 m). It will be your point of reference throughout this stage inland between Calvi and Belgodère. You can choose to go back and forth by the same road, with different views in one direction and the other, or choose a return by the sea through Ile Rousse. There's nothing for it but to dive and relax on your arrival in Calvi bay.
Loop 3: In the heart of Balagne - 100 km - D + 1910 m (advanced)
The Balagne area, located on the west side of Corsica, is a exceptionnally beautiful. Many discoveries await you there. You will go to L'Île Rousse along the coast. A wine tasting at Clos Culombu in Lumio is a must (Monday to Saturday, 9 am to 7 pm and Sunday, 10 am to 1 pm and 3 pm to 7 pm). You will then go through the picturesque villages that make the charm of authentic Corsica.
Departure board
Possible every day, between April and October.
Technical information
Starting point
Starting at your arrival at Calvi's airport and transfer to your hotel.
End
After your breakfast on the last day, transfer to Calvi's airport.
Accommodation
Contemporary style 3-star hotel with free Wi-Fi, fitness room, outdoor pool, indoor lap lane, SPA, overlooking the Bay of Calvi.
Level of difficulty
All the loops are presented in a notebook with 3 proposals, from 60 to 100 km. The order in which you make the 3 loops is free. Less long loops are possible on request.
Options
Single supplement : 300€
Middle season supplement (May, June and September) : 70€
Single supplement middle season (May, June and September) : 230€
High season supplement (July and August) : 165€
Single supplement high season (July and August) : 310€
Hybrid bike rental (delivery and repatriation included) : 115€
Ebike rental (delivery and repatriation included) : 150€
Road bike rental aluminium (delivery and repatriation included) : 165€
Road bike rental carbon (delivery and repatriation included) : 200€
Included
Nights in a double room in a 3-star hotel with swimming pool
The breakfasts
Transfers arrival and departure airport >< hotel
Information package with maps and road-books on our app (a smartphone is required).
Telephone assistance during the tour
A 30 mn massage (we specify your preferred day for the organization and reservation)
Not included
Meals (lunches and dinners)
Bicycle rental (optional)
Transfers not provided in the program
The insurance
Everything not mentioned on the "included" part
Map
Similar holidays